Turning Davids into Goliaths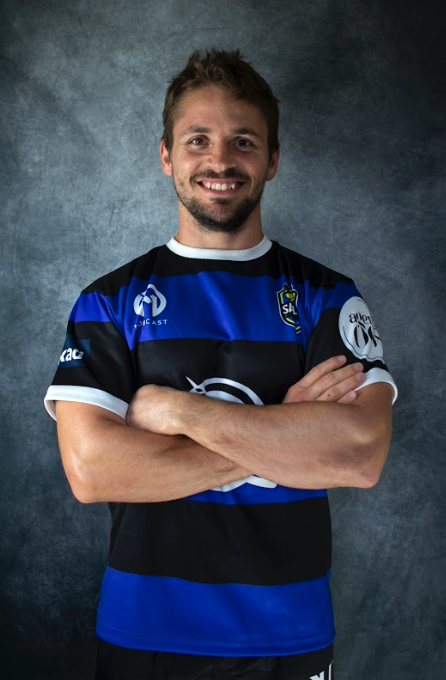 With a solid foundation in marketing, sports clubs can establish and promote a strong brand, letting let their sports passion shine and build a community of fans around the world. Instead of struggling to stay afloat, sports clubs can fourish, building international support, and growing their operational budgets exponentially.
This is where ChallengerX comes in. We help you get your brand basics right, help you build an international community of dedicated fans and supporters, and help you monetize your newfound following, ensuring the long-term sustainability of the club.
Read what pople ask us commonly. If you didn't find the answer, kindly contact us
We know exactly how to help your club navigate the next step, whatever that step may be.